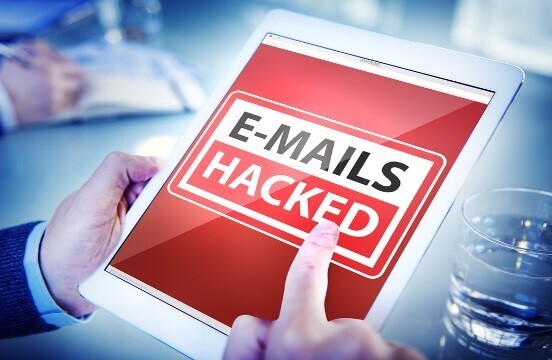 ---
There are several types of computer crimes, but some of the most high-profile examples involve hacking. With data breaches increasingly becoming daily occurrences, hackers have affected everything from the economical (including numerous retail businesses) to the political by invading every aspect of our lives.
However, hacking doesn't always rise to the level of a crime. Because of the varying degrees of hacking and it's increasing prevalence in our society, it's important to understand where the lines are drawn. Read on to learn more about hacking laws and punishments and what remedies may apply to victims of electronic intrusions.
Definition of Hacking
Hacking is broadly defined as the act of breaking into a computer system. Hacking isn't always a crime as "ethical hacking" occurs when a hacker is legally permitted to exploit security networks. In other words, it's when a hacker has the appropriate consent or authorization. However, hacking crosses the criminal line when a hacker accesses someone's computer system without such consent or authority.