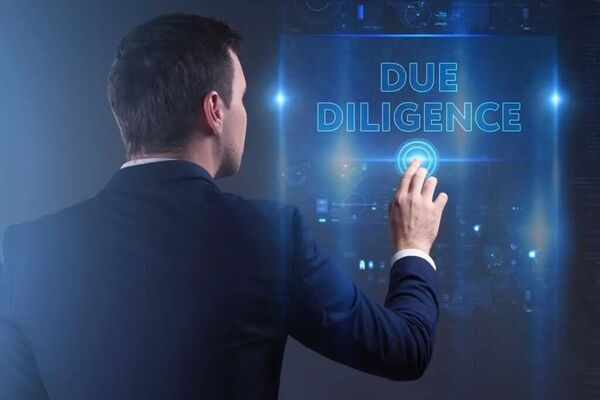 ---
Buying a business involves a lot of twists and turns, but no part of the process is more important than completing due diligence, the research, and analysis is done before you sign a purchase agreement for a business.
An article from tax software brand Taxify tells the story of the sale of an Amazon reseller business. The sale was going well when the due diligence process revealed a critical problem—the business had failed to collect sales taxes from buyers. The liability was $70,000 in uncollected sales tax for which the buyer would have been liable. Needless to say, that stopped the deal in its tracks until the sellers agreed to pay the sales taxes out of pocket.
Definition of Due Diligence
Due diligence is a term that applies to a range of business categories. You can have due diligence when it comes to commercial endeavors, taxes, financial works, legal works, mergers and acquisitions, human resources, customer involvement, employee involvement, and so on.