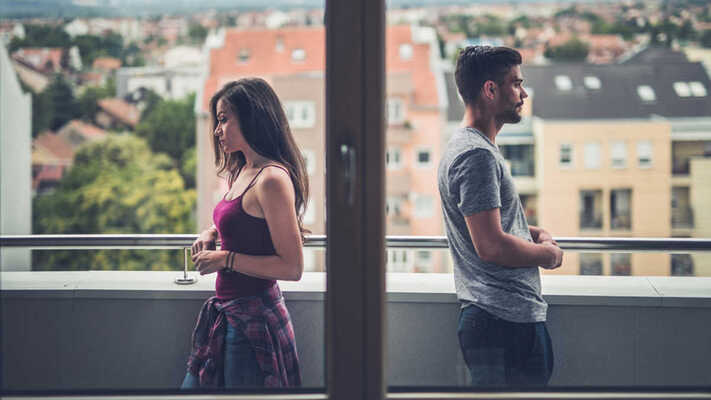 ---
The familiar promise that occurs in most marriage ceremonies — 'til debt, um, make that death do us part — can prompt waves of complications when there's a divorce.
The splitting of shared assets is a priority, but what happens to debt in a divorce? The bills that are routinely handled during the marriage can become a contentious issue when things dissolve.
As part of the divorce judgment, the court divides the couple's debts and assets, while deciding who is responsible for paying specific bills. Equality is the goal, but the division of assets could change that ratio. If a spouse is awarded more property, for example, that decision might be accompanied by more debt obligations for that spouse.
Each state has its own laws for dividing debts and assets. Some states consider the assets and debts each spouse brought into the marriage. Other states consider everything to be owned equally. And, of course, a prenuptial agreement will influence any decision.